Company Profile
Established by R B Maurya in the year 1994, Lakshmi Trading Company, is one of the largest importer and stockist of bearings. The firm made a modest & humble beginning in the field of various types of bearings & other specialized bearings by becoming dealers for INA brand of bearings Based out of Delhi, it carries very good name and goodwill in the market. Lakshmi Trading Company primarily deals in bearings of INA, FAG, TSUBAKI, KOLMB, ABBA,H.S.A.C, IKO.NTN.
The company stocks a wide range of useful bearings for various industries and markets. It also has a showroom to facilitate prompt service and fulfil the requirements of the customers.
Over the years, we at, Lakshmi Trading Company (LTC Bearing) have maintained our leadership position in the trading industry of bearings, Needle Roller Bearing, cam clutches & rod-ends adhering to the highest quality standards. Our superior, state of the art customer service ensures that all your requirements are met immediately.
Our position of consistent excellence is maintained through continuous developments, streamlining of work operations & improvements to the line.
Lakshmi trading company, our core values of knowledge based marketing and total customer satisfaction consistently motivates us to gradually expand our product portfolio through strategic tie- ups to include other specialized brands to service ever increasing requirements of our customers across various industries.
Lakshmi Trading Company (LTC Bearing) works closely with its customers to serve the holistic needs of the industry with a complete series of roller bearing, linear bearings, precision bearings, cam clutches & rod-ends .
Please contact us for the requirements of bearings such as needle roller bearings , linear bearings, rod end bearings, spherical bearings, cylindrical bearings, clutch bearings, ball bearings & many more.
WHY US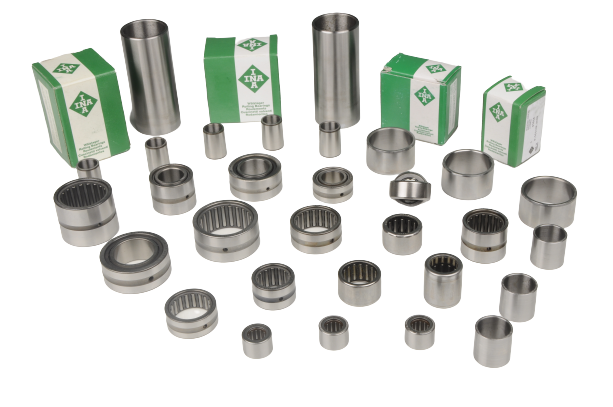 Our Mission

Passionate in anticipating and providing the best products and experiences that excite our customers globally.

Our Vision

Most admired by our customers, employees, business partners and shareholders for the experience and value they enjoy from being with us.

Our Core Values

Highest Ethics and Standards
Passion for customers
Business Excellence